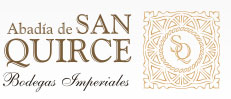 BODEGAS IMPERIALES
DO RIBERA DEL DUERO

In 1998 a group of businessmen and viticulturist, all associated with the Ribera del Duero, founded BODEGAS IMPERIALES. In the same year, we started to build the winery in one of the areas of the Ribera del Duero most renowned for grape and wine-growing, and the home of the oldest and best- quality vineyards.
Since our beginnings, we only produce high quality wines that reflect the features of our soil, and of the native variety of our region
ONLY TEMPRANILLO in our Wines, Respect of theTerroir BRAND : ABADIA DE SAN QUIRCE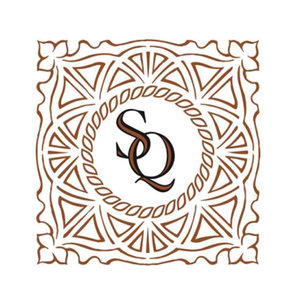 Bodegas Imperiales owns 21 hectares of vineyard of the Tinta Fina variety, located in Aranda de Duero and La Aguilera. We also control 80 hectares of the same variety in different plots located in Gumiel de Izan and La Aguilera.
From all these plots, We get the grapes to produce our wines. That allows us to control the vineyard during all its cycle, and know the quality of the grape each moment, and its optimal ripeness moment, before entering into the winery.
We grow bush vines, as they used to do in this Region. The age of the vines goes from 15 years from the youngest, to 100 years, for the oldest (planted in 1.900, before the philoxera came) As being a very old vineyard, is located in small plots, with different types of soil (sandy, limestone, clay). This allows us to get grapes very different, although being of the same type, because of the character that gives this particular soil .
The density of plantation is 1.500-2.500 plants per hectare. The yields are 2.000 – 4.000 kg. per hectare. Even 1.000 kg for the oldest vines, which means 2 or 3 bunches per vine. All the pruning and collection is made by hand. So, during the harvest in the vineyard We do an important selection of the grape that will enter into the winery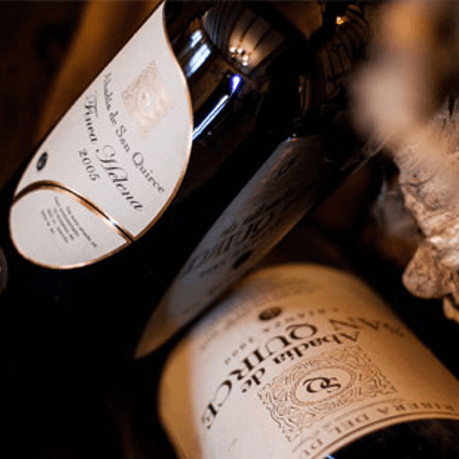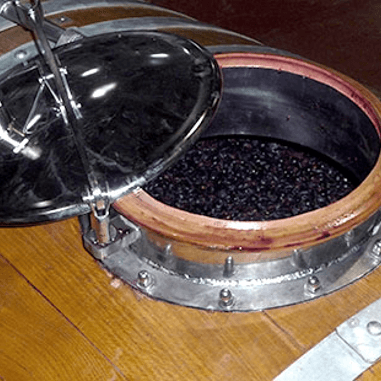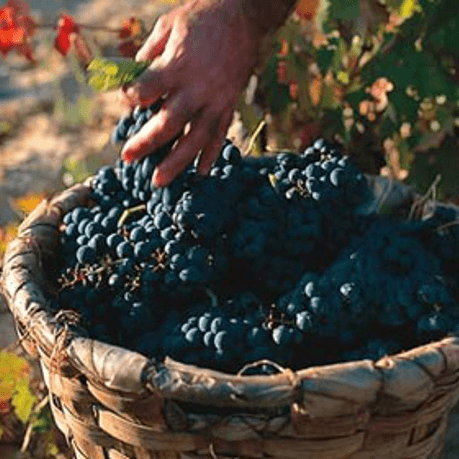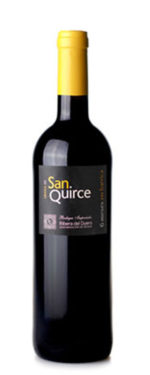 ABADIA DE SAN QUIRCE 6, 2015
DO RIBIERA DEL DUERO
Type of grape :Tinta fina- Tempranillo 100%
AÑADAS. 2015
Aging :6 months in barrel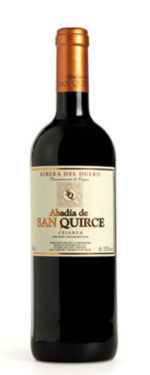 ABADIA DE SAN QUIRCE CRIANZA 2014
DO RIBIERA DEL DUERO
Type of grape :Tinta fina- Tempranillo
VINTAGE: 2014
Aging : 4 months in the deposit
14 months in barrel Remaining time in bottle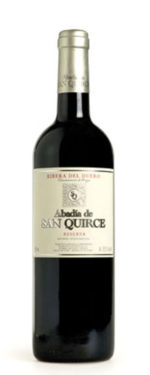 ABADIA DE SAN QUIRCE RESERVA 2012
DO RIBIERA DEL DUERO
Type of grape :Tinta fina- Tempranillo
VINTAGE : 2011
Aging :
4 months in the deposit
18 months in barrel
Remaining time in bottle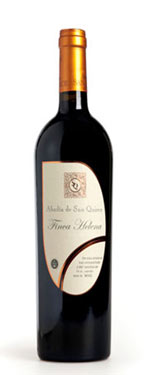 ABADIA DE SAN QUIRCE FINCA HELENA 2010
DO RIBIERA DEL DUERO
Limited Production
Type of grape :Tinta fina- Tempranillo
Vintage : 2010
Aging : FML in the deposit
15 months in barrel,
Remaining time in bottle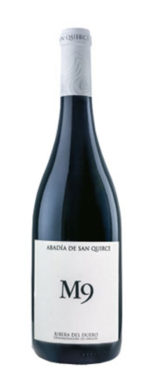 ABADIA M9 2009
DO RIBIERA DEL DUERO
VINTAGE : 2014
100% Tempranillo
Malolactic fermentation in barrel
14 months in French oak barrels