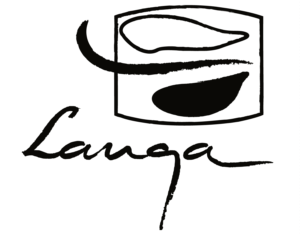 Family estate since 1867. Located on the slopes of Mount Vicor. Great wines of Garnachas Centennial and coming from ecologic agriculture.
Today Cesar & Juan are the Fifth generation making wines
BODEGA HERMANOS LANGA : DO CALATYUD … Since 1867 In 1867 Sr. Mariano Langa Gallego, started a small winery in the village of Morata de Jiloca.
In the whole of the Calatayud area BODEGAS LANGA Hnos. S.L, is the sole family cellar of Wine & Cavas .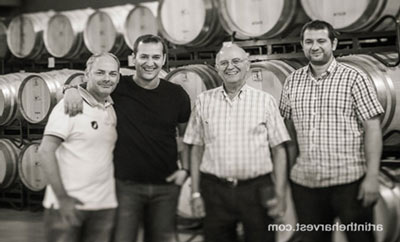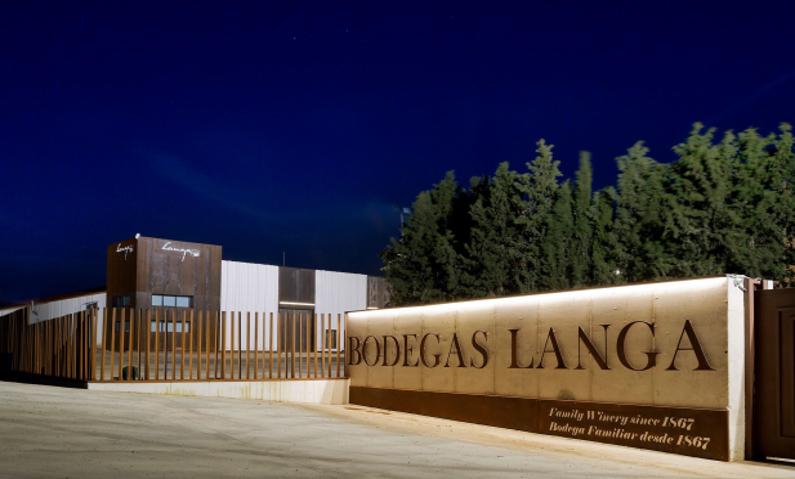 Its privileged location, protected by the Vicor Mountains, makes it the most outstanding and technologically advanced of all cellars under the Calatayud C.R.D.O.* The business has a complete family structure where Sr. Juan José Langa is the Manager Director, his sister Sta. Maria Teresa Langa is in charge of the heavy administrative tasks and Juan Josés sons; Juan and Cesar Langa Gonzalez are responsible for the technical area.
In this way, the problems, solutions, new projects, and hopes stay within the family setting. At present; BODEGAS LANGA Hnos.S.L. is the leader and emblem of the Cava from Aragón, being the only family cellar with its own history and tradition in wine making of all of Calatayud C.R.D.O. members.
The family way of perceiving wine has made them to elect grape varieties which contribute to the quality and distinction of the Langa Wines. We have proved that in Calatayud the Cabernets, Syrahs, Merlots or Chardonnays blend with the traditional grape varieties of Spain; the result is excellent and unique wines second to none in the whole Calatayud D.O. ORGANIC & SUBSTAINABLE VINEYARDS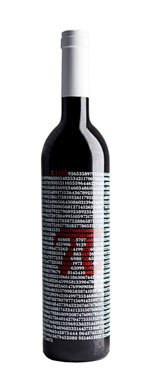 PI RED 2015, DO CALATAYUD
(90 Pts James Suckling)
Region: ARAGON
Town of production: IBDES
Varietal: 3.14 ha. Concejon
Age of vines used to produce wine: 80 years
Yield: 5000 -6500 Kg/ha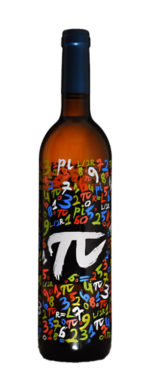 PI WHITE GARNACHA 2015, DO CALATAYUD
(91 Pts James Suckling)
Region: ARAGON
Town of production: ALARBA
Varietal: 3.14 ha. Garnacha Blanca
Total production of the wine: 13.000 bot.
Age of vines used to produce wine: 80 years
Yield: 6000 -7000 Kg/ha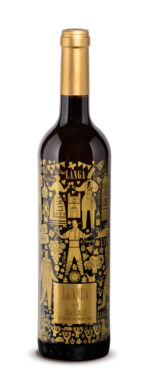 LANGA CLASSIC,2015
D.O.P CALATAYUD ( 90 Pts James Suckling)
Region: D.O.P CALATAYUD
Town of production: CALATAYUD
Varietal: 100% Old Vine Garnacha
Total production of the wine: 80 000 bot.
Age of vines used to produce wine: 80 years
Yield: 1000/1500 Kg/ha