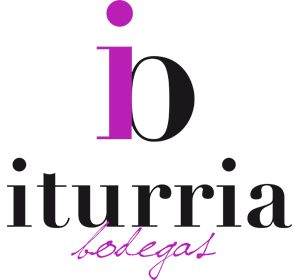 Wine Advocate :Iturria is the brainchild of French winemaker Xavier Iturria, which created it in 2009 in the zone of Villaester. These are drinkable reds from Tinta de Toro. A new name to follow
Winemaker & Owner:
Xavier Iturriacomplete training in viticulture and winemaking in Bordeaux. Upon arrival in Spain in 1999 , he gained experience in several major wineries in Ribera de Duero , Rioja and Toro. In 2009 founded Bodegas Iturria S.L. in Villaester , on the eastern edge of the name of Toro.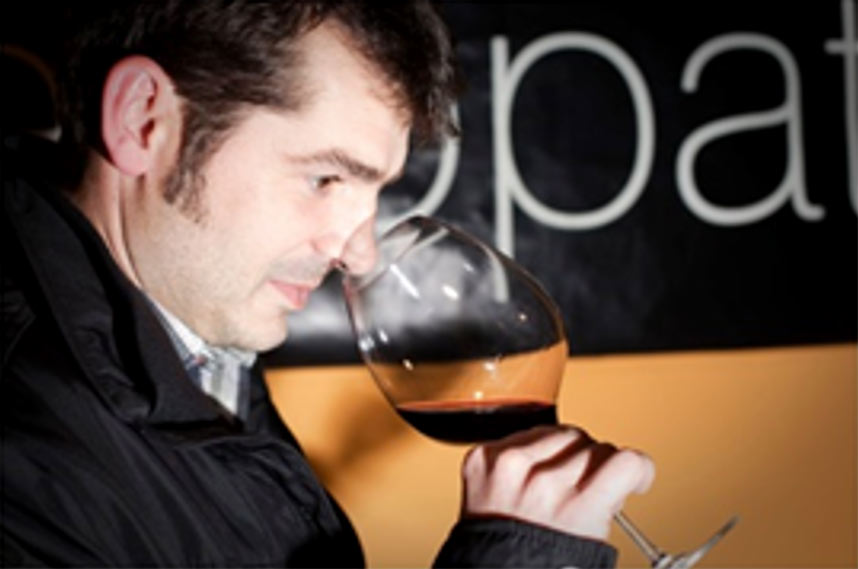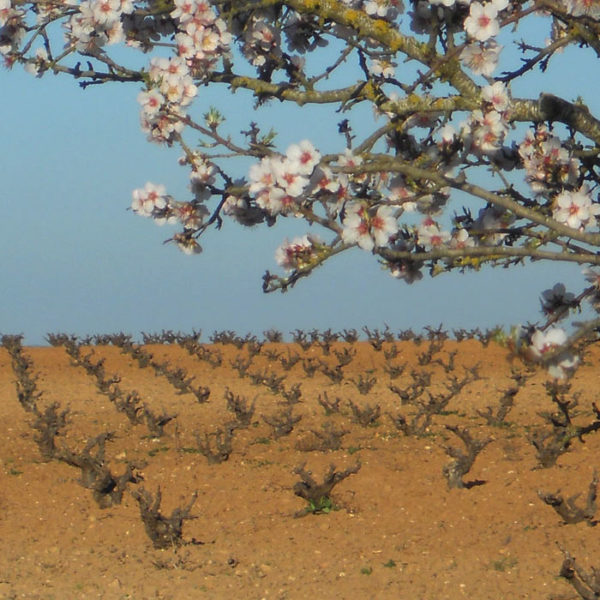 The Vineyard The vineyard is located in Morales de Toro, and the vines are from 20 to 60 years old. It covers an area of 5 Ha in clay, limy and sandy soil. All our vineyards are planted ungrafted (absence of Phylloxera) The varieties of grape that are used are: Toro Tinta ( tempranillo adapted to the extreme conditions of Toro) and garnacha (Grenache) grapes.
At an altitude of 700 metres, this vineyard has a continental climate with a wide temperature range that flavours the ripening cycle of the grapes. Herbicides are not used. Winemaking and Ageing The grape harvested by hand is distributed in boxes of 15 kg.
The alcoholic fermentation is carried out with native yeasts at a moderate temperature (max. 27º)The extraction method is bâtonnage (stirring), and the malolactic fermentation is made in French oak barrels, where the lees are stirred once a week. The time the wine spends in barrels varies depending on the wine and the vintage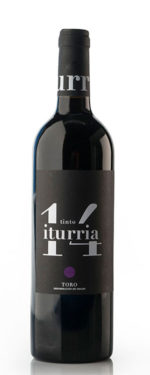 ITURRIA 2O15 DO TORO
Goblet pruning and planted without graft.
Vineyards between 20 to 60 years ago.
650-700 meters of altitude.
Grape varieties and yield:
90 % de tinta de Toro and 10 % de garnacha.


---
VALDOSAN 2014: (LIMITED PRODUCTION), DO TORO
Grape :100% of Tinta de Toro.
Vineyard
Goblet pruning and planted without graft
Vineyards 60 years old ,650-700 meters of altitude
Ageing :
24 months in French oak barrels.
Vinification :
Maceration 20 days Fermentation to low temperatures (27 °C max) Autochthonous yeasts Punching of the cap dailyMalolactic fermentation in barrels