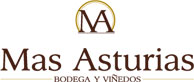 •Massuria is the ultimate expression of the plots and Mencia .
Massuria , which is the name the wine, winemaker produces a humble , devoted body and soul to the vineyard, and with an impressive resume , including having worked several years under the command of one of the great masters of world enology, Jean Claude Berrouet winemaker Chateau Petrus.
•.Appellation: Bierzo (Canedo , Villadecanes , Valtuille and Field)
• Surface. 5.5 acres • Geology: Soil acids, clay , silty clay .
• Varieties: 100 % Mencia
• Average age vines : 60 years
• Density: 3500-4000 vines / hectare
• Pruning : Traditional Glass
• Harvest : Manual in boxes
•Massuria is distinguished by the perfect balance between elegance , power and smoothness . It has all the qualities to be a guard came and that's the philosophy José Ma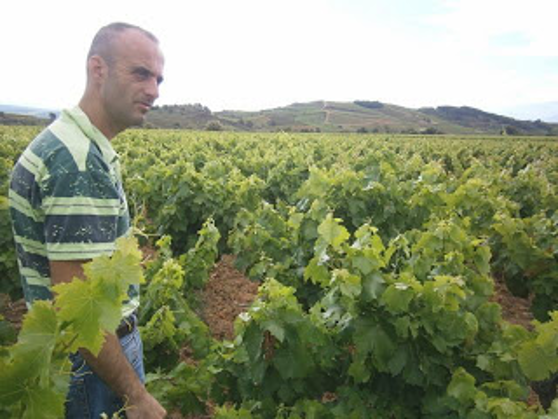 Julia Casado did an experimental vinification in 2013 while working at Casa Castillo, and a first release of Monastrell DO Jumilla in 2015. In 2016, she hopes to ferment old Monastrell grapes from Bullas—a place with obvious potential waiting to be exploited—so the wine will most probably be sold as IGP Murcia in future vintage

MASSURIA 2011 & 2012, DO BIERZO
WINE ADVOCATE: 91 POINTS 2011 LIMITED PRODUCTION
WINE ADVOCATE : 90 Pts 2010& 2012 Limited Production
DO : BIERZO
VARIETAL :100 % Mencía
YIELDS :1,3 Kg. / vine
PLOTS : "Assemblage" of 20 parcels in 13 locations..
TYPE OF SOILS : Young and acid soils (Quaternary period), alluvial terraces and colluvion formation (1/3 gravel, 2/3 clayey silt, and two Sandy plots
PRODUCTION : 9450 bottles.
WINE ANALYSIS : Alcoholic degree 14% Vol,
AGEING AND TYPE OF WOOD : 12 months ageing in French oak (Remond), 100% 1, 2, 3 and 4 wines barrel.
TASTING NOTES : Intense and pretty ruby colour. Very nice and aromatic nose. Good first impression in your palate, thin, pure and fruity with good bitterness that gives freshness and length. Floral and very aromatic mouth. More in the In this vintage the gravel soils did not enter in the "Gran Vin", the tannins were dry and aggressive and unbalance the blend..
CONSUMPTION PERIOD AND AGEING POTENTIAL : 2015 – 2030. A wine that can be enjoyed already, even if its sheer material promises 15 to 20 years of life in bottle