Silvia Tomé,, own project fruit of the restlessness, the desire to learn and enthusiasm for a traditional way of working, following the Burgundian teachings and with full respect for the terroir.
His work seeks to offer top quality wines, made from grapes from their own vineyards, planted on the slopes of the Sierra de Algairén, in the foothills of the Iberian, at an altitude of 649 m.
(Syrah and merlot), and on the plain of Carignan (cabernet), at an altitude of 550 m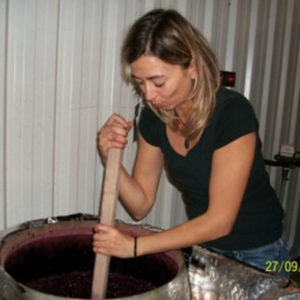 QUINTA MAZUELA is Silvia Tomé's cellar. She is a oenologist formed in Burgundy. Once she finished her studies in enology, she began working for one of the biggest French winemakers, Bernard Magrez, at Château Fombrauge (Saint-Emilion), Château La Tour Carnet (Médoc), La Passion d'Une Vie and Si Mon Père Savait (Côtes de Roussillon).
Already in Spain, she began a project of the same winemaker in the D.O. Toro and other one in the D.O.C. Priorato. All this work gave to her a high degree of experience in high quality wine elaborations. In 2004 she accepted position in the D.O. Cariñena as technical director of Bodegas Victoria, a new project to make quality wines in the zone.
At the same time, she began her project of making her own wine of high quality and limited production, called in France, "a vin de garage". Presently she advises several Aragones cellars and certainly she continues elaborating her wines Quinta Mazuela and Luna de Agosto.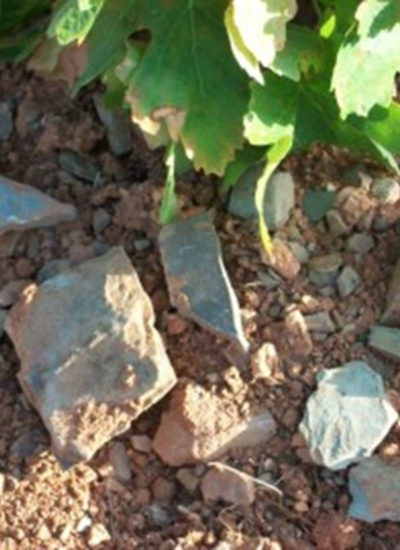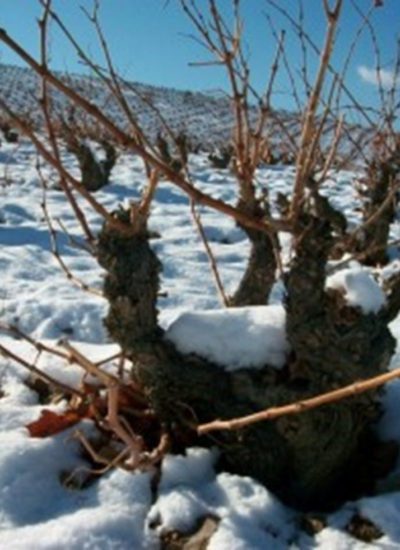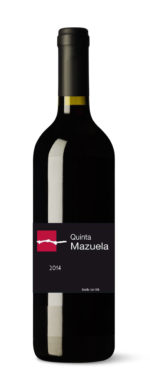 QUINTA DE MAZUELA GARNACHA 2014
DOP CARIÑENA
(60 years old Vine)
Limited production to 1.998 bottles.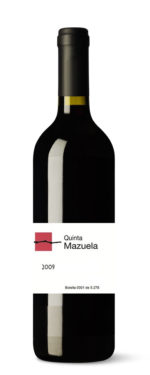 QUINTA DE MAZUELA 2014
DOP CARIÑENA
Production of 2956 BOTTLES
GRAPES VARITIES: TEMPRANILLO 50%, CABERNET
SAUVIGNON 30% , SYRAH