Introduction
The domain is situated in the heart of Maconnais, between Macon and Cluny. The tradition has been passed down from father to son since several generation.The vineyard covers 35 hectares and produces about 2000 hl per year.
We practise integrate agriculture and try to combine the traditional know-how with modern oenology to produce good terroir wine.
Cedric Chene is the 5th generation to make wine on the family estate in southern Burgundy. The estate of 30 ha is located about 60 km north of Macon. They produce only about 10,000 cases a year of several cuvees.
In order to make better wines, a new cellar was constructed with modern equipments. The modernization associated with traditional know-how assure an opitimal security and permit them to make high quality wines.
They plant the vines issued directly from their  plant nursery.  The vineyard is on a slope of clay limestone with very good sun exposure. They practice the integrated management of vineyard (tillage, non-residual weeding, reduction of treatment.).  The grapes are harvested at the maximum point of maturity.
The wines are vinified with different kind of Burgundy varieties (Chardonnay, Pinot Noir, Gamay, Aligote) and thus they have a relatively big range of products.
A w a r d s
2010 Independant Winemaker Silver Medal
2009 Independant Winemaker Gold Medal
2008 Independent Winemaker Silver Medal
Burgondia wine competition  Gold Medal
2007 Wine competition in Macon Gold Medal
2006 Decanter Rating:
Light but pleasing floral and fruit notes. Mid weight, direct, clean. Appealing. Drink from 2008. (15.2 points)
Bourgogne Pinot Noir 2003, Silver Medal in Paris.
Bourgogne Pinot Noir 2002, Bronze Medal in Macon.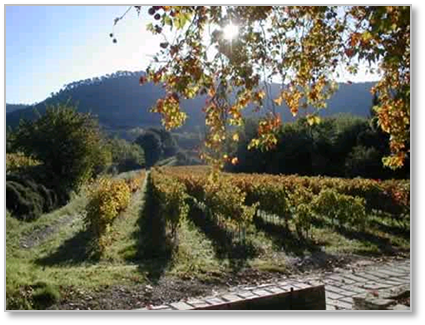 Selected by Guide Hachette
The times, Le point, La Revue des vins de France, Etc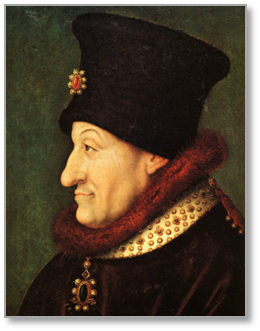 Philippe II de Bourgogne has made the very first rule for the production of Burgundy Wine in authorising the only variety: Pinot Noir
Wine from Burgundy is the favorite of Napoleon. He even drank it before or during the wars.

AOC Bourgogne, white
Chardonnay

AOC Bourgogne, red
Pinot Noir

AOC Bourgogne, oak red
Pinot Noir

AOC Macon La Roche Vineuse, white
Chardonnay

PRESTIGE
AOC Macon La Roche Vineuse, white
Chardonnay

AOC Macon La Roche Vineuse, red
Gamay

AOC Bourgogne, white
Aligoté

AOC Bourgogne Passe-Tout-Grains, red
Pinot Noir / Gamay