After harvesting experience for more than 20 vintages, embarked on three different projects among Rioja and the United States, the winemaker Peter Peciña decided to start his first adventure person, with the support of Maria Ruiz, with the aim of creating a "small factory sensory pleasures "in San Vicente de la Sonsierra, his hometown and one of the most privileged environments Rioja wine.
The birth of a dream

Although EL VINO PRÓDIGO is a micro-project that is created as a company in 2014, and in September 2011 began to develop what will be a small company that "develop small sensory pleasures." 

Peciña Pedro Gil decides, with his wife Maria Ruiz, created from zero this exciting project, which only have the invaluable help of their friends, their desires, and two small vineyards in San Vicente de la Sonsierra in Rioja. PEDRO PECIÑA GIL, is a winemaker with over 15 working behind different projects carried out in 3 of Rioja and one in Texas (USA).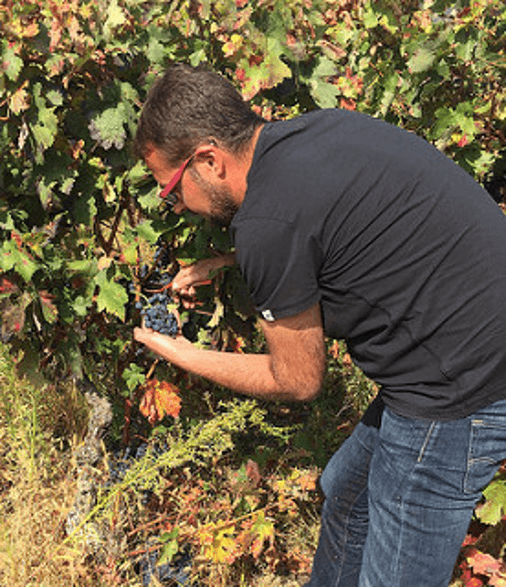 TSeveral of his working for other wineries have won, among other awards, more than 90 points Parker. The idea of ​​calling the company EL VINO PRÓDIGO came thought he had after so many projects that Pedro had worked for brands, time to go back to basics and do something authentic, something itself, and lavish knowledge, with a seal itself, its own brand, and of course the first brand of EL VINO PRÓDIGO must be the LA VIÑA DE LA MERCE, named in honor of La Merce, Pedro's mother, who died when he was just a child, but that has always inspired him to take projects forward.
The next project would be the development of a 80 years ago, without technology, without oenology and seeking purity of fruit tempranillo, there arose PLACERES SENSORIALES. The third and last wine that completes the project would Prodigus Venit, the finest quality and "terroir" of the Sonsierra.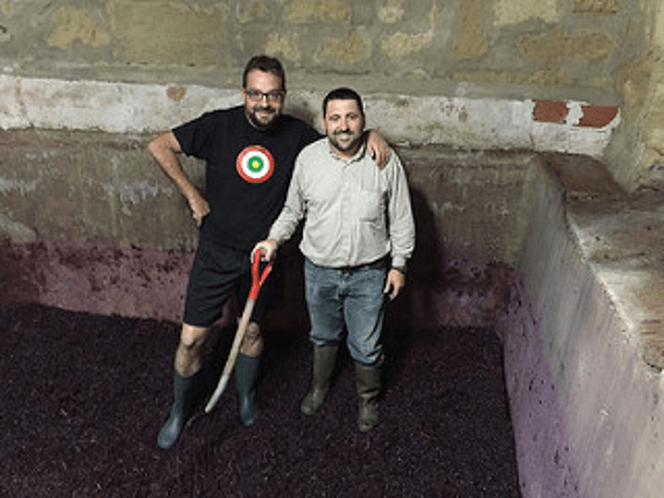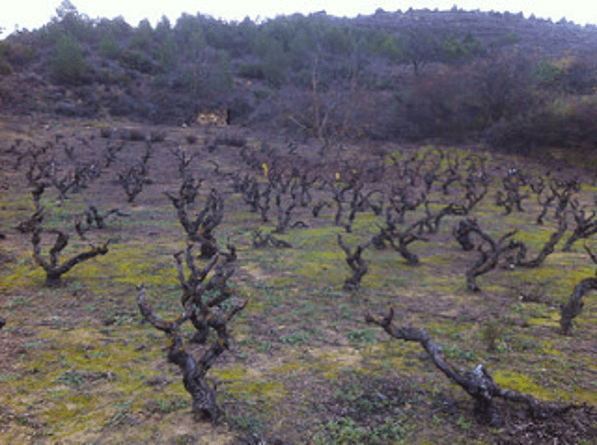 Our Wines
---